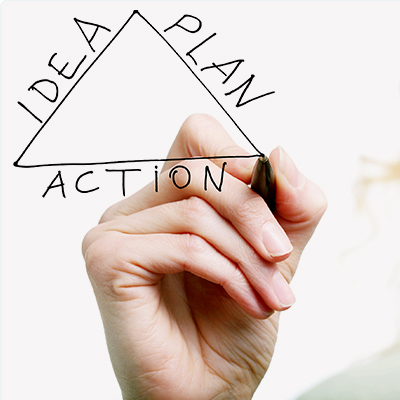 What We Do
We bring a diverse set of flexible Medicaid solutions to help our clients be successful in achieving their goals.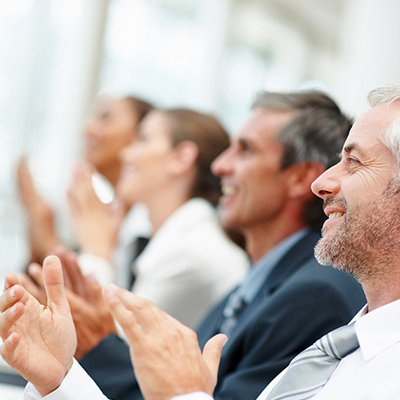 Our Values
We value our relationships with our clients that extend to their clients and any populations they may serve.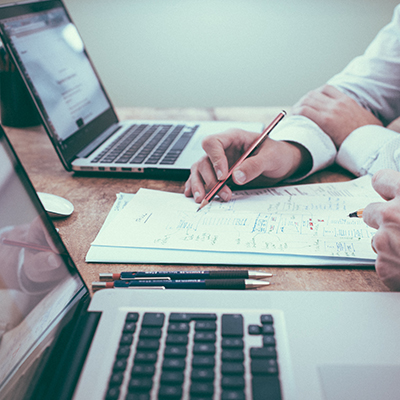 Client Results
We help clients develop solutions to combine service and strategy to achieve success.
Why choose us
We are your partner and committed to provide flexible, quality solutions using our team of Medicaid subject matter experts (SME) to ensure you projects are successful.