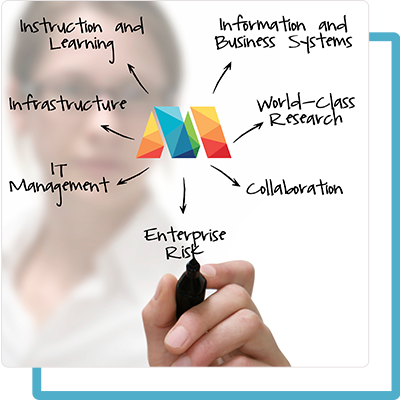 Design, Development and Implementation (DDI)
We have experience working on and completing tasks associated with the DDI phase of building Medicaid Management Information Systems (MMIS) and Medicaid Enterprise (MES) technology solutions. We provided SMEs and Project Managers to support DDI efforts in various State IT Project Management Offices (PMO).
Operations & Maintenance
We have direct experience maintaining the day-to-day operations that are sometimes contracted out to vendors responsible for fiscal agent services including Provider and Member Contact Centers, Provider Field Services Support, Provider Enrollment, Provider and State/Commonwealth employee training, Claims Operations, Coordination of Benefits, Third Party Liability (TPL), Mail Room Operations and Financial Dispositions.